Events
AWP 2022 CONFERENCE IN PHILADELPHIA MARCH 24 9:00 ET
Room 126A, Pennsylvania Convention Center, 100 Level
Join Allen Gee, Susan Fox Rogers, Sean Hill, CMarie Fuhrman, and me for a conversation about the Vast Importance of Small Spaces in Nature. Protest or preservation can take root in the most commonly known or miniature and otherwise unseen places. What's your small space? How do you honor it?
Book launch for First & Wildest: The Gila Wilderness at 100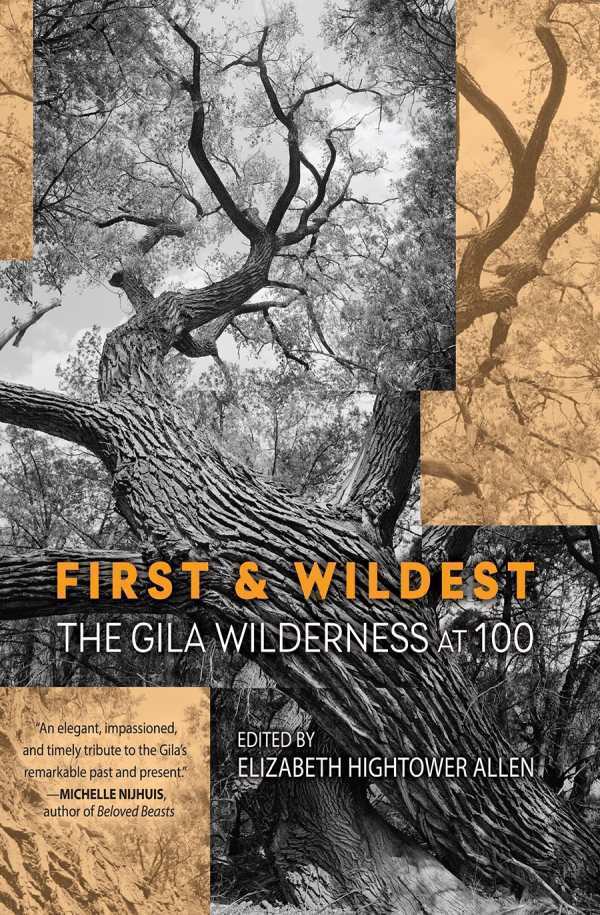 Torrey House Press and WildEarth Guardians are launching First & Wildest: The Gila Wilderness at 100 at Garcia Street Books In Santa Fe, NM on Thursday, May 12 at 5 PM MT. The anthology celebrates the 100th anniversary of the Gila Wilderness. The Greater Gila is one of the West's last biggest chunks of wild land with incredible potential to benefit the human spirit. Publication date is April 26, 2022.
It is my pleasure to invite you to join editor Elizabeth Hightower Allen, WildEarth Guardians, and my fellow anthology contributors for a reading and conversation.
Birds of the Chiricahua Mountains
Santa Fe, NM Wednesday, 14 April 2021 7:00 PM MDT Sangre de Cristo Audubon Society
Renata Golden will talk about the birds of southeastern Arizona's Chiricahua Mountains and the best places to see them. In addition to Cave Creek Canyon, learn about lesser-known spots such as Horseshoe, Sulphur, and Whitetail Canyons. She will also share information on the results of Christmas Bird Counts in the Chiricahuas over the last 20 years.
Come hear Renata share insider tips on birding in the Chiricahua Mountains in southeastern Arizona, the subject of her next book - an essay collection on the critters who call the Chiricahuas home.
Zoom link here.
Boulder Bookstore, Boulder, CO
September 12, 2018
Panel discussion with Marcia Meier and Page Lambert on the anthology Unmasked: Women Write About Sex and Intimacy After Fifty.